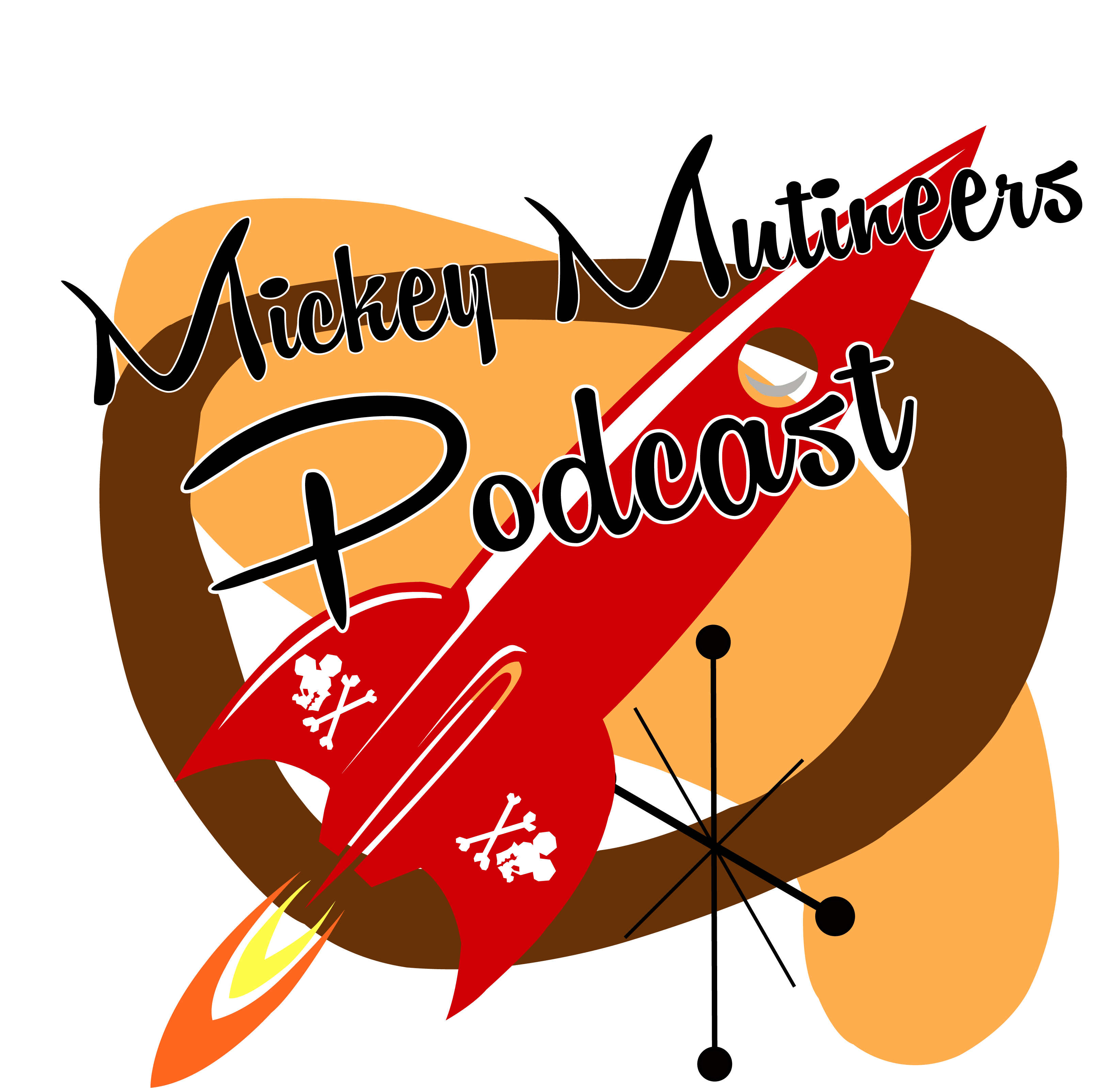 This week, we play a new game: Disney Song or Not. We also play an old game: The Rotten Tomatoes Game, this time guessing the Rotten Tomatoes score of the upcoming Pixar film, Turning Red. Then we talk about our vicarious stay on the Star Wars Galactic Starcruiser, express our extreme disappointment in Bob Chapek regarding horrific new Florida legislation. And then we round things off with another 90-Second Topics, and this time it's a Disney edition!
THIS EPISODE ON YOUTUBE SO YOU CAN SEE THE "WONDERFUL" VISUALS
What the Heck is Jake Talking About? 
MERCHANDISE LINKS!